We're here to find your dream home
Selling, buying or renting a property is a
complex process.
It's like reaching a summit.
If the track isn't signposted and you lack experience in mountain orienteering, you can take the wrong turning, find obstacles that are difficult to overcome or even not get to the top.
On other hand, if you go along with an experienced mountaineer, he'll guide you, look after you and you'll both reach the summit and enjoy the views.
As your
travelling companions

in this sale, buy or rent process, we'll smooth the path and make your dream come true.
Hi, I'm Ruth
Law graduate, real estate agent and RB's manager.
I started out in this sector many years ago thinking it would be an easy job. I was totally wrong. With the years, I became the country manager of a real estate group, until I decided I wanted a change and started working in Castelldefels 20 years ago. I exchanged the aggressive world that revolved around numbers for the friendliness of personalised service, because, for me, that is what this job is about.
That's why I'm here willing to spend time on you and your future plans.
Hello, I'm óscar
Real estate agent, designer and marketing expert.
And I like finding ways to make people's life easier or to make their surroundings prettier. That's why I studied design, to create objects to fulfil this purpose. Until I decided to turn direction and change over to the sales field. And after a few years I decided to work in an agency where kindness is an asset.
So here I am to make you property more appealing with my eye for design and to make your marketing campaign a success.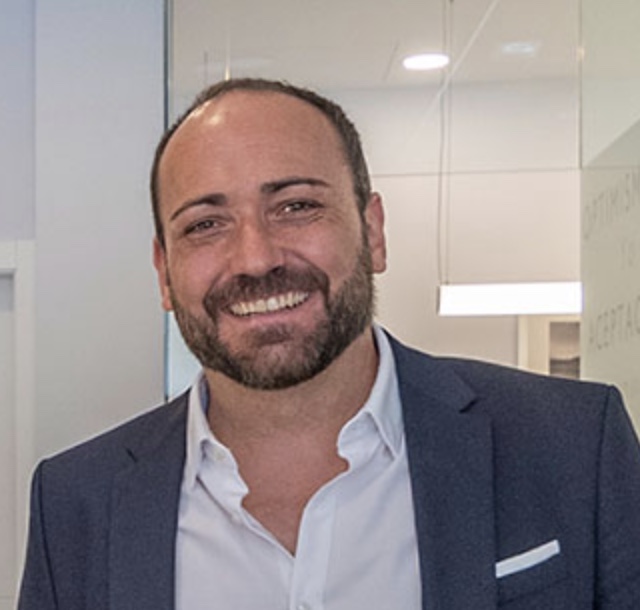 Our mission
Making easy your dream of changing home
This mission drives us to look after our clients and escort them throughout the whole sell, buy or rent process. To make it a pleasant experience.
Our vision
To be a benchmark for professionalism in this sector and continue to add lifelong clients to our portfolio.
To continue making our customer's change of home such a pleasant experience that they recommend us without hesitating.
To get our suppliers to feel proud of belonging to our organisation.
To help to professionalise the sector because we consider it's good for everyone. We want and will ensure that our profession is considered worthy.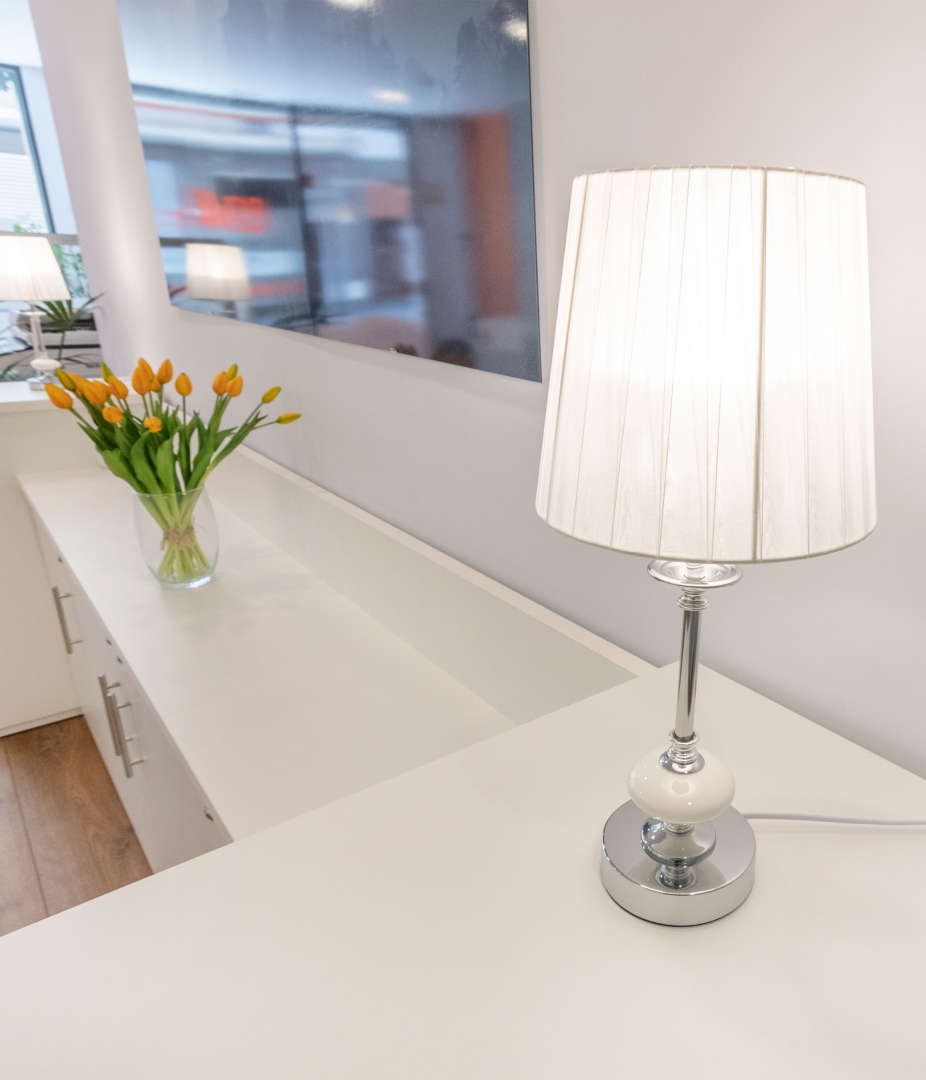 Our values
Honesty as it's the only way to build a trustful relationship.
Professionalism and efficiency since it's a job worth doing right.
Dedicated to our clients needs because what we do for others is our legacy.
Commitment because without it we won't achieve our goals.
Willingness to learn and improve as we must adapt to changes.
Respect since what's important for you is also important for us.
Person-to-person because we're all different and our priorities vary.
In RB Inmobiliaria we'll discover your special place
Why engage us?
We've worked for 20 years now in the Castelldefels and Gava area - we've seen the villages grown and have a thorough knowledge of the local housing market. Due to this, we can foresee home buyers' objections.
We have a broad network - Ruth is the national president of Europe's biggest professional women realtors association (AMPSI), the national vice president of FNAPI (National Real Estate Agent's Federation) and a founding partner of Trivion (Realtor Trainer's Association).
We welcome you with kindness and warmth so you feel at home with us - because if you feel comfortable with your travelling companion, the journey is so much more pleasant. We make your process a great experience.
We have excellent negotiation skills - we defend your home's value and achieve the highest possible final offer. And all without losing sale opportunities.
We work solely for you - in RB each agent manages at the most 10 properties. Because we sell houses, not a pack of buildings. We focus our attention on your property. To sell or rent it as soon as possible.
Our team includes a law graduate - we can review the documents and agreements involved in the transaction from a legal point of view. And we can deal with the buyer's lawyer without being disadvantaged.
Our certifications and associations we belong to:

Now's the time to move, to begin
a new story.