Leading your selling process to a stress-free and successful closing
It's time to start a new story somewhere else.
You're selling your home.

And you're doing it without an agent's help
So you don't have to pay the commission.
But so far you haven't had much success with your viewings which is only natural considering the home buyers that have visited your house.

Or you're working with various agencies
To sell in the shortest possible time.
But you're investing more time and effort than you'd expected and the buyers interests take precedence over yours. It's become a stressful experience.
You're wasting precious time.
You must find an
honest real estate agent

to sell your property. One that will keep the limelight on your home.

And you're skeptical about it, because you feel choosing a real estate agent is like finding a good car repair garage, it's a matter of luck. Because you've heard it's a rocky road, some agents even skip the Covid-19 preventive measures.

You need a real estate agent that's as good as the professional mechanic you found who always fixes your car.

To sell your house as soon as possible and, if it's empty, to stop being a squatter's target.
RB, your trustable real estate agents
What we say, we do
To fulfill the promise of selling your house, we offer our complete commitment and we expect the same of you. And we achieve this by doing what we say, because from the very beginning we lay our cards on the table. We make sure everything is understood and your expectations are realistic.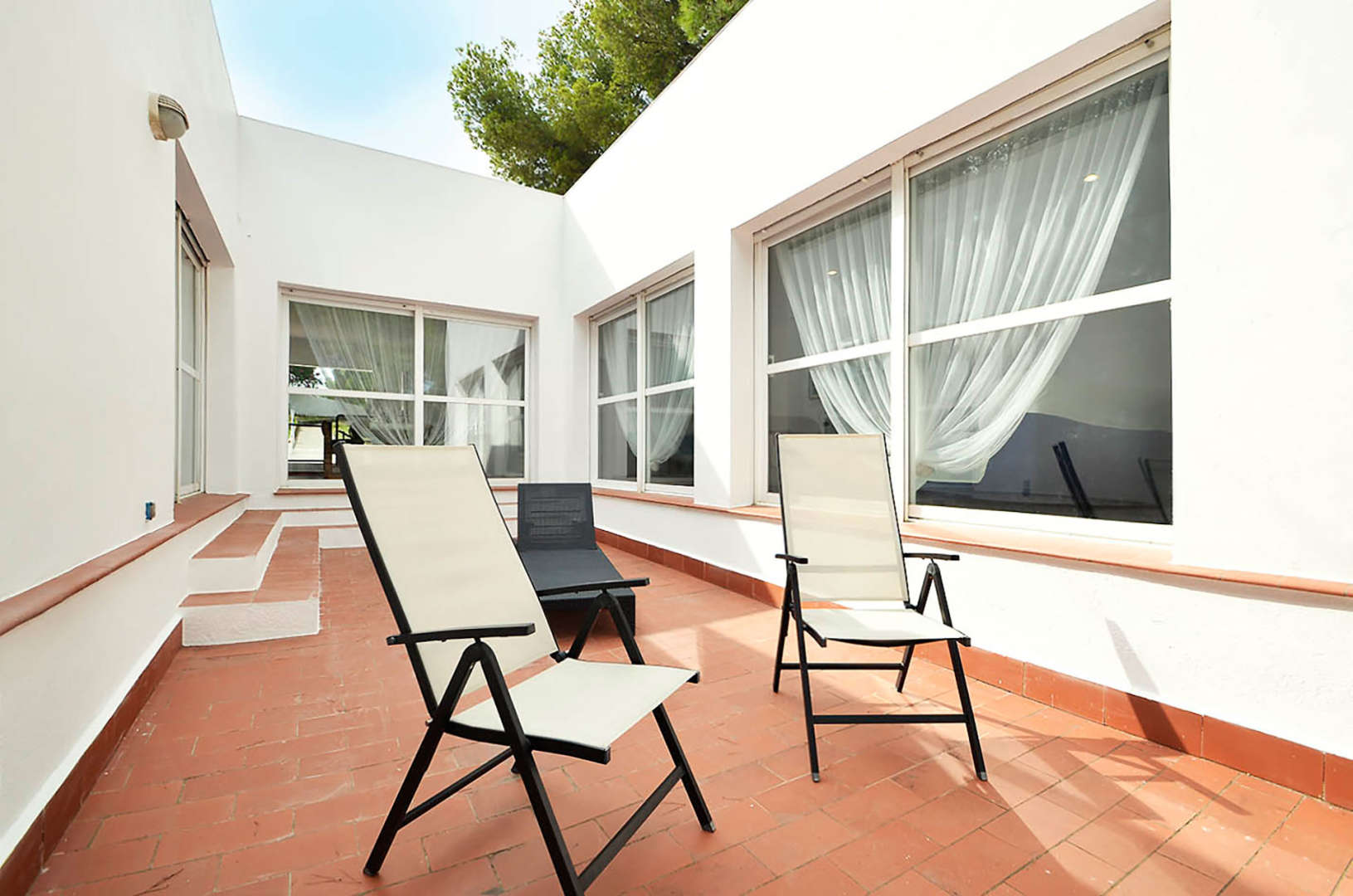 Lifelong clients
We listen to you, understand your requirements and walk you through the entire sale. We make the process easy for you.
And when you sign the title deed and hand over the keys of your home, you won't know who's more excited about it, us or you, because throughout the whole process it seemed as though we were selling our own house.
Small and well-matched team
We've joined forces to make a difference in this sector and to put in whatever time and effort is necessary to ensure you begin a new phase of your life. And it's easier to get involved, share and go above and beyond with a small and close-knit team. To sell your house for best possible price in the shortest possible time.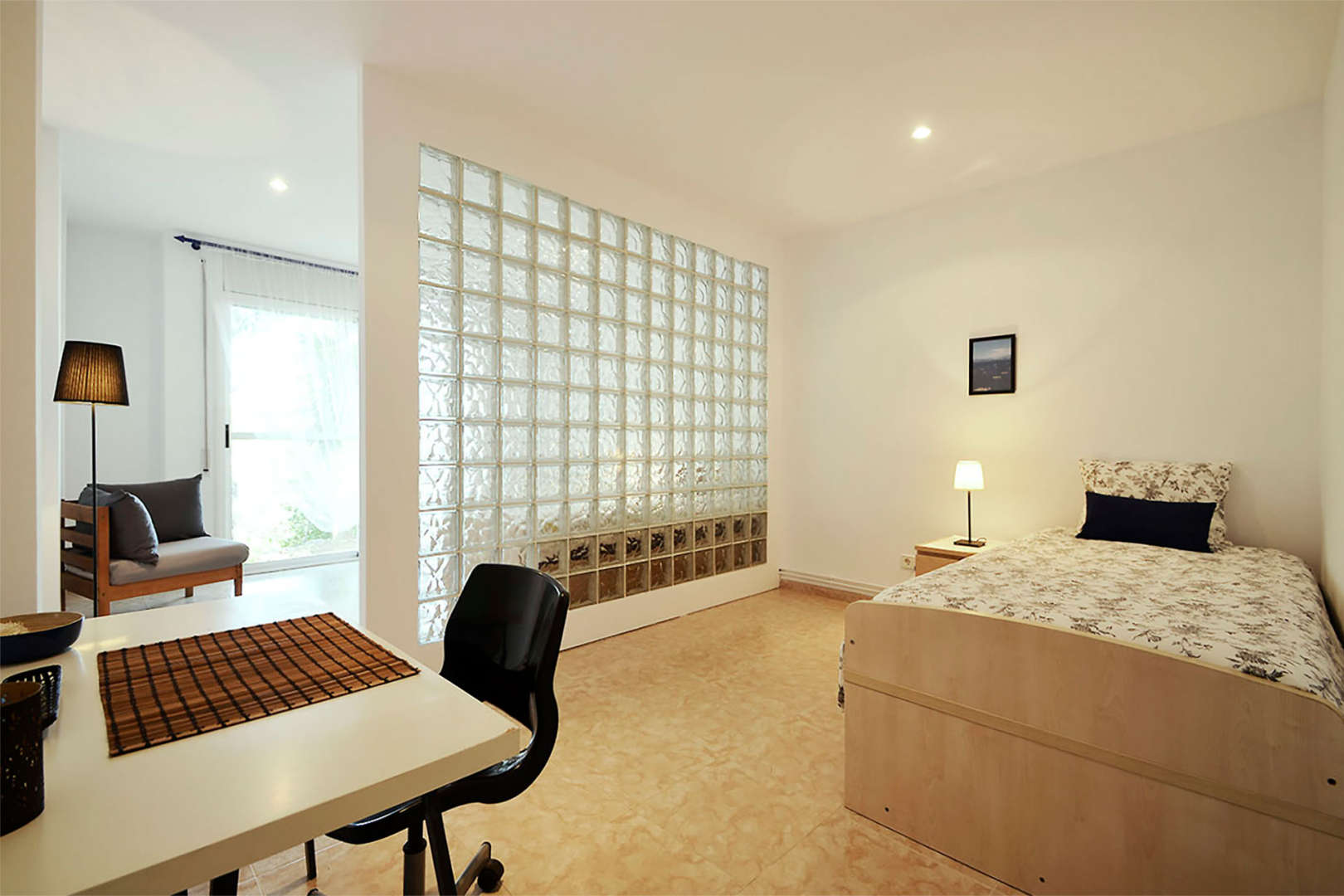 Realistic point of view
We make sure you know where your property stands in the local market during the entire process so you're aware of what you can achieve. And we advise you on the price to set to ensure you receive the best offers during the first 30 days.
Lovable homes
We work with a limited amount of homes, so the spotlight stays on you and your property, to guarantee its sale (our average sales time is 63 days).
That's why we choose to work with lovable homes, because we prefer to sell houses we'd like to live in. This means that being included in our housing portfolio is equivalent to listing a charming home.
Make your property more appealing
Were you aware that a buyer decides whether to buy or not a house within the first 60 seconds? That's why it's so important you show your property's potential, to highlight the beauty of your home.
We'll preview your property, detect possible buyer objections and make suggestions to handle them. And if you wish to stay one step ahead, we can offer home staging services to transform your house into the lovable home buyers are searching for.
What if we've already got a buyer for your home?
To save time is any busy person's longing, that's why we have buyers that share with us their idea of a lovable home, so we can contact them when one surfaces. So, maybe before beginning, we might have a buyer for your property.
We'll help you sell your home for the best possible price
in the shortest possible time.
Without forgetting to follow Covid-19 preventive measures. Home buyers will clean their hands with gel and put on a mask and shoe covers before viewing your house. And we'll ask them not to touch anything. To make sure the virus doesn't enter your home.
Client reviews
We got in touch with Ruth because we wanted to sell our house (25 year old property). She previewed it and suggested we made some improvements or bring in home stagers to show the house's potential. She was tactful when explaining why we should sell at a certain price and not at another. And still, in the end, she took the risk to increase the price.
When the house was ready to show, she contacted her client portfolio (before showcasing it) and two weeks later it was sold for the initial price (and there were various other houses for sale in the area). She also helped us with the complicated sale of a piece of land. She's persistent, even when it's a difficult sale, her commitment is outstanding and she always looks for solutions. Very professional.
If I have to recommend someone or need a real estate agent again, it'll be her.
Patricia Padilla
Ruth Blanco is an expert in real estate, she has a training and experience that aren't common in this sector. And what's more, if she doesn't know something or it's not her speciality she will tell you and she will also make inquiries about it.
It's mandatory in real estate business to make a profit, so when you walk in some real estate agencies and you're received with a smile, you sense they're not seeing a persona but business. When you deal with Ruth, you don't get that sensation: you feel she wants to help you , manage your case, whichever it may be, and you sense that even if she weren't able to help she'd try to guide you.
This is what I conclude after closing different real estate transactions with her help. And also from counselling she has selflessly redenderd. Ruth knows business is not all in life. All the more reason to continue to rely on her.
Antoni Viñuales
From a personal point of view I think her ideas are clearly defined although she's always open to hearing other peoples' opinions.
From a professional point of view I think she's one of the best I've ever known. She's a responsible and respectful person who isn't afraid to tell when you're making a mistake. I've engaged her services various times and never been let down.
I'm sure she's got her faults but I don't know them. She is the way she is and she always defends your interests closing your real estate transactions as fast as she can.
I value her highly.
Carmen Franco
9 steps to sell your home
1. INITIAL MEETING
To understand why you're selling, listen to your needs, provide helpful information and explain in detail how we work. To make sure you know what to expect.
2. PREVIEW YOUR HOME
We shall go through your house to measure it, valuate it and foresee possible buyer objections.
3. SET THE PRICE
We help you set a realistic and competitive price. Because if it's appropriate for the market, your home will be sold quicker and without any haggling.
4. SIGN AN AGREEMENT
By signing an exclusive agreement, both agency and owner take on the responsibility of making the selling promise real.
5. PREPARING YOUR HOME TO SHOW
We'll make suggestions, give you advice and come up with solutions to highlight the beauty of your house. To make it stand out and get the homebuyers to fall in love with it.
6. MARKETING PLAN
After taking professional photos and making a video, we send emails to possible homebuyers in our client portfolio and to agents we collaborate with. And we share and showcase your property. We put in time and effort to ensure you have a successful outcome.
7. SCREEN HOME BUYERS
Your house will only be viewed by buyers that have successfully passed our economic analysis (are financially sound). We handle the inquiries, schedule the showings, accompany the buyers and provide feedback on each viewing.
8. ACCEPT AN OFFER
We inform you about the offers your home has received so you can decide which one you accept. No one will force, pressure or persuade you. We manage the deposit contract and make sure the deal happens.
9. FINAL SIGNATURE AND HAND OVER THE KEYS
We prepare the documentation, coordinate the buyer, the notary and the bank (if needed) to determine a date for the deed's signing and we escort you on the day. You only have to sign. If you're to hand over the keys another day, we also coordinate this and accompany you.
Our certifications and associations we belong to:

It's time to rely upon an honest real estate agency that offers a personalised service, works in your interest and
answers all your questions.